DEERSTAR TYPICALS is producing "The Best TEXAS GENETICS " by implementing a Whitetail Deer Breeding program using the best TEXAS WHITETAIL GENETICS in the State. You will find the best Texas Whitetail Deer at Deerstar. Home of the  "THE LOOK OF TEXAS". Producing Trophy Class Whitetails takes time and special effort. Deerstar Typicals has a master plan to make this happen. Offering superior Texas breeder bucks and stocker bucks as well as whitetail deer, exotic red stag and axis deer hunts. Texas Whitetail Hunting Ranches.
 DEERSTAR TYPICALS IN OUR PENS ..... NOW
Since 2009 we changed our breeding program away from non-typical breeding to more pure Texas Typical breeding and it is paying off. We have GREAT Typicals with over 90% pure Texas genetics in our pens for your selection.
The FUTURE IS TYPICALS and we are your source for the best.
"Best of Texas Whitetail Stocker Deer ".
Contact us today to Stock your ranch with great Whitetail BUCKS AND DOE.
 SuperStar @ 5 - 96% Pure Texas Genetics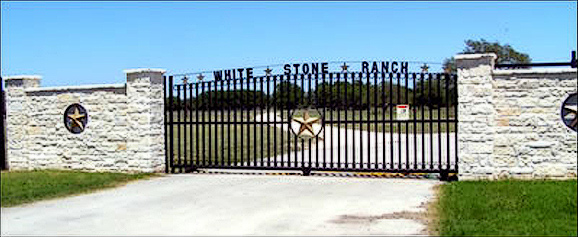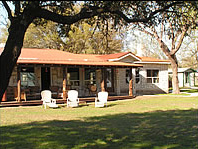 Deerstar has focused on a breeding program to produce superior deer out of the best Texas Genetics.
We use proven scientific breeding methods to ensure that nature has room to work its wonders.
The result is the best whitetail deer genetics that are unmatched in the Texas Whitetail Deer Industry.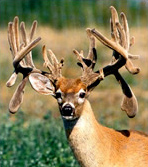 Exclusively at DeerStar Breeders you'll find scientific and professional methods bringing you nature's best. We register every deer with NADR (North American Deer Registry). You will have complete assurance that they deer you purchase will be DNA certified.
We take great pains to produce results at the height of nature's potential.
The State of Nature by excellent methodology and proven quality genetics.